Product Description
We are a factory specialized in metal parts hardware & metal gearbox geared motor through powder metallurgy process .We services with ODM/OEM gearbox design and development , gearmotors manufacture.
A planetary gearbox is a gearbox with the input shaft and output shaft aligned it offers high torque transmission with good stiffness and low noise , in a more compact foot print than other gearbox types . It can supply a lot of speed reduction and torque in a small package with the fixed axis .Gearbox is ensure that it provides highly accurate gear engagement, smooth running and minimum noise and give the ability to increase the torque and lower the speed of an electric motor.
A planetary gear set is made up of 3 types of gears , a sun gear , planet gears and a ring gear . The sun gear at high speed is located at the center of the gears , and transmits torque to the planet gears which are typically mounted on the moveable carrier .The planet gears around the central axis rotation ,mesh with the sun gear and an outer ring gear . As all the planet carriers turns , it delivers low-speed, high-torque output .
Straight gears and racks are the classical components for mechanical transmission of rotary and transverse movements between moving parts of machines. This explains why these components are so widespread and are used to such a large extent in various sectors of general mechanics such that in practice it is impossible to find a rigid type power transfer drive chain which does not adopt these basic components.
Description:
Product Name : 42mm low speed high torque geared brushed motor / Speed reducer / steel gearbox,powder transmission gear ,speed reducer
Gearbox Type: Planetary
Material: Steel 
Gear backlash: ≤2°
Bearing:Porous Bearing ,Rolling bearing
Radial loading on output shaft:≤ 30 N
Gear Ratio : 5:1 , 10:1 , 20:1 , 25:1 , 30:1 , 40:1 , 50:1 , 60:1 ,70:1…100:1…  optional
Gearbox diameter :  8mm , 12mm , 16mm , 22mm , 24mm ,28mm, 32mm ,36mm, 38mm , 42mm ……
3V , 6V ,12V ,24V available .
High Torque Brushed/Brushless/Stepper/AC Motor Usage Planetary Gearbox/Gear Reducer.
Planetary Gearbox advantages:
Provides high torque at slow speeds .
The shafts are made up of hardened and tempered alloy steel .
Sun gears ,planet gears and ring gears are made of powder metallurgy and sintering steel .
Low noise levels.
Good quality taper roller bearings for input and output shafts .
High efficiency .
Increased repeatability . Its  Its greater speed radial and axial load offers reliability and robustness, minimizing the misalignment of the gear. In addition, uniform transmission and low vibrations at different loads provide a perfect repeatability.
Perfect precision: Most rotating angular stability improves the accuracy and reliability of the movement.
Lower noise level because there is more surface contact. Rolling is much softer and jumps are virtually nonexistent.
Greater durability: Due to its torsional rigidity and better rolling. To improve this feature, your bearings help reduce the losses that would occur by rubbing the shaft on the box directly. Thus, greater efficiency of the gear and a much smoother operation is achieved.
Increased torque transmission: With more teeth in contact, the mechanism is able to transmit and withstand more torque. In addition, it does it in a more uniform manner.
Very good levels of efficiency: Planetary reducers offer greater efficiency and thanks to its design and internal layout losses are minimized during their work. In fact, today, this type of drive mechanisms are those that offer greater efficiency.
Maximum versatility: Its mechanism is contained in a cylindrical gearbox, which can be installed in almost any space.
Application:
monitor,automatic vending machine,automatic cruise control,door lock actuator, retractable rearview mirror, meters, optic axis control device, head light beam level adjuster,printers,conditioning damper actuator,Car tail gate electric putter,tooth brush,vibrator, sanitary ware,coffee machine,Sweeping robot,toys etc.
Custom geared motors , planet gears , metal gearbox 
Welcome OEM ODM projects .  
Workshop
| | |
| --- | --- |
| Application: | Motor, Electric Cars, Motorcycle, Machinery, Marine, Toy, Agricultural Machinery, Car |
| Hardness: | Hardened Tooth Surface |
| Installation: | Vertical Type |
| Layout: | Coaxial |
| Gear Shape: | Cylindrical Gear |
| Step: | Double-Step |
Samples:

US$ 10/Piece

1 Piece(Min.Order)

|
Request Sample
Customization:

Available

|

Customized Request

Agricultural Gearboxes
There are several types of agricultural gearboxes, and they are used in various applications. Among them are Bevel gearboxes, CZPT speed gearboxes, and Worm gear speed reducers. If you're looking for a reliable, high-performing agricultural gearbox, you've come to the right place. Read on to learn more about these gearboxes. Also, check out our guide to bevel gearboxes.
Bevel gearboxes
The fatigue life of bevel gearboxes in agricultural equipment is determined by the cumulative damage sums for different operations. A simulation model was used to assess the fatigue life of a spiral bevel gear. The accumulated damage sums for each operation were shown in figure 9a. The subsoiler tillage operation exceeded the damage sum of one. This criterion indicates that the fatigue life of a gearbox is shorter than its service life.
In bevel gearboxes, the second shaft has two shafts that are connected to each other. One shaft is mounted to the outer surface of the housing 3 through bearings, while the other shaft has a flange that protrudes into the gear housing. The second shaft is attached via bearings on the gear housing and flange. It is mounted in this way to allow the bevel gear to rotate smoothly.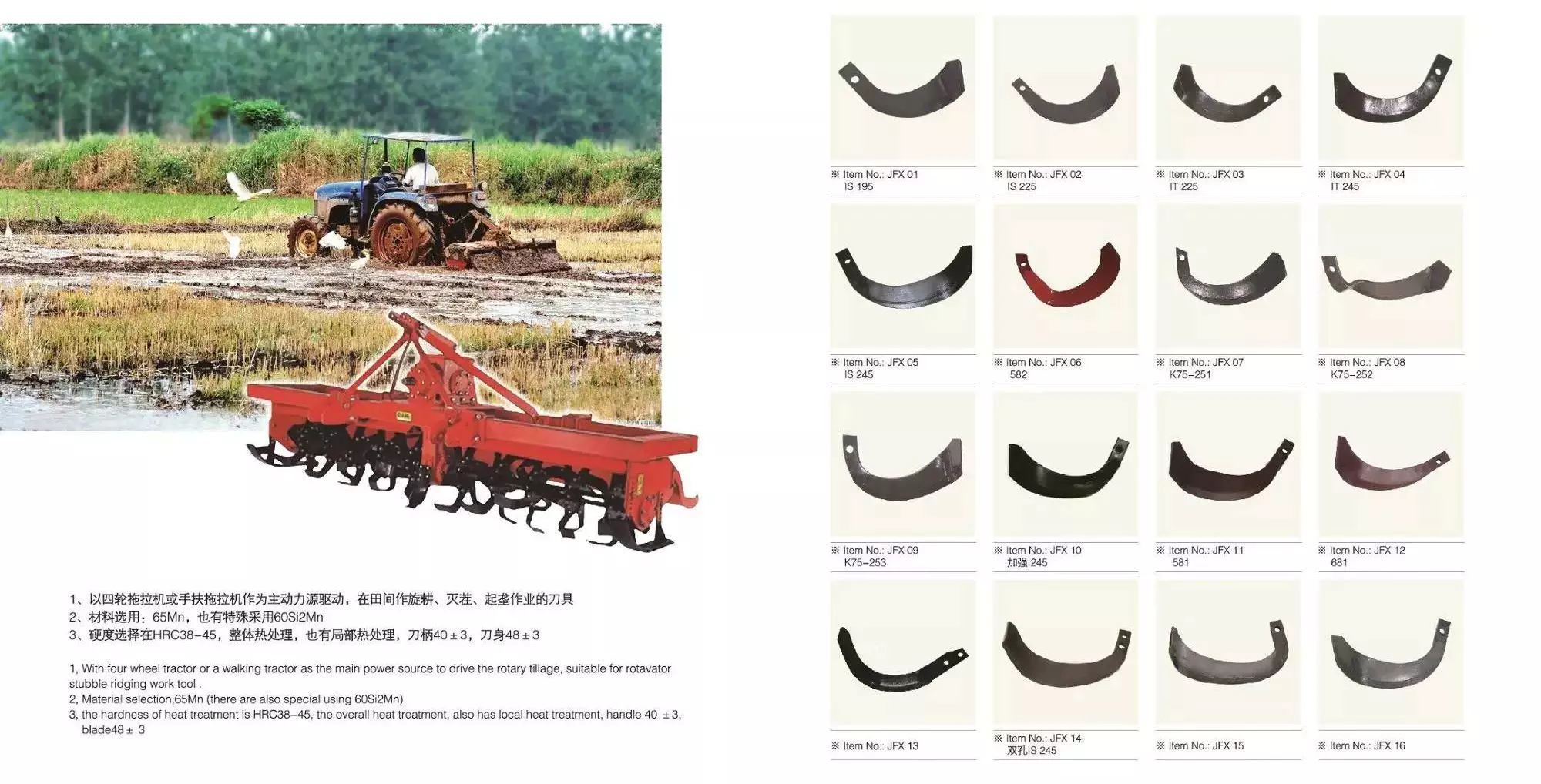 CZPT speed gearboxes
If you are an agricultural machine owner, you know that the right speed agricultural gearboxes can make the difference between a profitable crop harvest or a disaster. Today's agricultural machinery can be found in a variety of applications, including for crop and animal production. Many of these applications require heavy-duty gearboxes with large capacity. The quality of these agricultural gearboxes depends on the quality of their bearings, which are important to the longevity of your equipment.
Industrial CZPT gearboxes can be repaired and overhauled by qualified and experienced technicians at CZPT Products. CZPT gearboxes can be repaired or rebuilt at significant savings. For industrial uses, the RAR model is perfect for applications where space is a consideration. Industrial CZPT gearboxes are available in multiple sizes and types, and they can be customized to meet your unique needs. For the best price and service, contact CZPT Products today!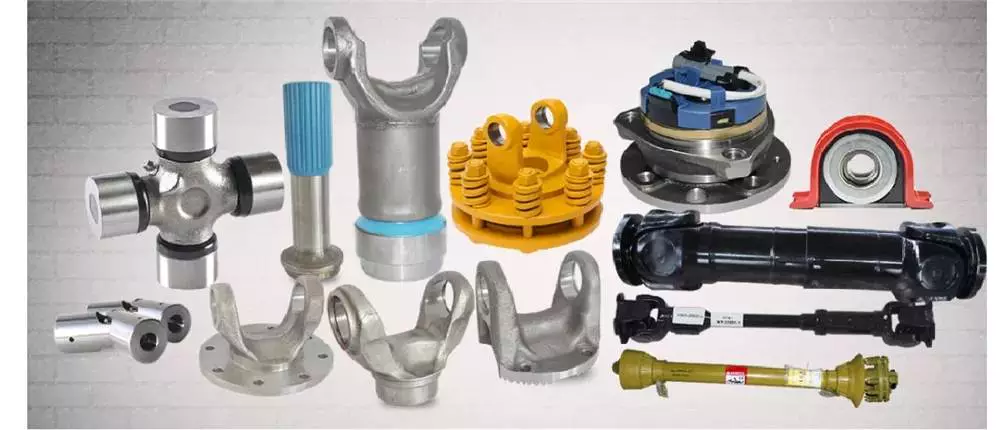 CZPT speed bevel gearboxes
The demand for food has skyrocketed since the 2010 global financial crisis, and while the world's population is still rising, at a slower rate, land is not. This is forcing agricultural machinery manufacturers to come up with innovative solutions to maximize the use of available land. The need for agricultural machinery is also growing due to shorter cropping cycles and wear and tear on equipment. CZPT gearbox manufacturers are meeting this demand with high-quality products.
A number of benefits make CZPT speed bevel gearboxes the preferred choice for agricultural applications. In addition to its renowned performance, the product's design has been adapted for use in agricultural and glass machinery. The result is a unit with low backlash and high transmission. Moreover, the CZPT model is the best all-rounder among servo right-angle gearboxes.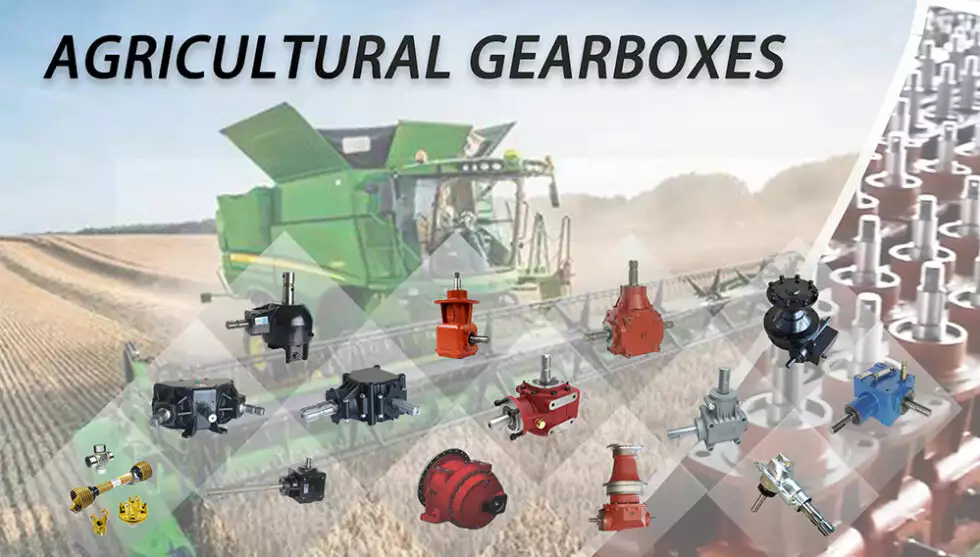 editor by CX 2023-11-21